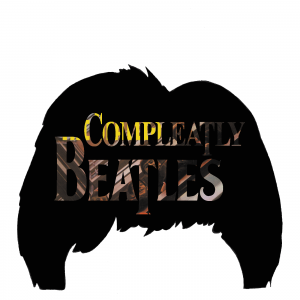 Here is a new podcast we hope fans of Sneaky Dragon will enjoy. We seem to spend a lot of time discussing the Beatles on the show – we all know that Dave is a super-fan – so we thought we'd spend some time discussing each album – in order – and each song – ma-a-aybe in order – and get down to what is really right, which is that the Beatles were the greatest band OF ALL TIME!
The show will be appearing here and on iTunes every two weeks until we run out of albums.
This week, we begin at the beginning with Please Please Me, the Beatles first album and their first two singles, "Love Me Do" and "Please Please Me".
Thanks for listening.
Podcast: Play in new window | Download
{ 0 comments }