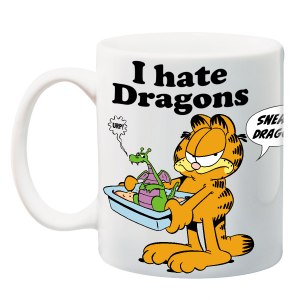 Hello, Sneakers! It's the first show of a new century! This week Ian and Dave celebrate by pretty much doing exactly what they've already done two hundred times – get off to a rough start; be impressed by iPhones; have trouble with voice activation; hear about Hinterland Who's Who; spoil Portal; hate Mondays and Doug; have some fun at the video store; feel bitter about old video game consoles; get phone scammed; ride the Wild Mouse; talk abandoned amusement parks and empty malls; choose Wes Craven's best film; recycle a classic story; hear about sub-standard comic book heroes; and, finally, discuss Frank Miller and the Manga problem.
Thanks for listening.
Department of Corections:
Douglas Rain, the voice of HAL 9000 in Stanley Kubrick's 2001: A Space Odyssey was a Canadian actor, but did not voice the Hinterland Who's Who film shorts – they were actually voiced by a gentleman named John Livingstone, originally the executive director of the Canadian Audubon Society.
Podcast: Play in new window | Download
{ 3 comments }